WellWed in Cape Cod, Nantucket, & Martha's Vineyard is lucky enough to work with some of the best wedding professionals in the region. Talented and innovative, they consistently push the bar higher to produce exquisite weddings and succeed in their fields. Below, find a collection of their inspiration, advice, and updates - pulled directly from their blogs on a daily basis!
Pepper's Fine Catering | Pumpkin Pie Recipe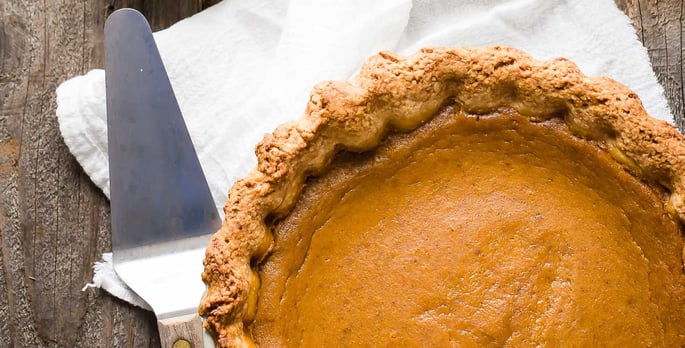 Are you still searching for a dessert to bring to Thanksgiving? Look no further!
Pepper's Fine Catering
has provided their pumpkin recipe for the enjoyment and delight of your nearest and dearest.